Our Mission
At Kingdomcity Childcare we believe that the greatest gift we can give our children is the love of learning. To facilitate this, we will endeavour to provide a warm caring environment in which each child is given the opportunity to learn at his/her pace and achieve to his/her full God-given potential.
"This is a fantastic daycare. I could not recommend it more highly. I have sent all three of my children to Kingdom City and they love it! The teachers are so amazing and you can see that they genuinely care for each and every child that they look after! I have watched each of my children grow and develop into these amazing little people and huge part of that is down to the care and teaching that they receive at daycare." - Sarah (10month, 2yrs &4yrs)
Our Philosophy
We welcome children and whanau into a loving Christian atmosphere, creating a strong sense of belonging that underpins well-being. We honour everyone's personal mana and right of autonomy, and our 'primary caregiving' model ensures we meet the holistic needs of individuals within a group care setting.
Teachers develop strong bonded relationships with children, nurturing their natural unfolding development, creating plans with families' input, supporting children to explore their world, the right to make choices and express their thoughts, feelings, gifts and talents.
Within the centre's 'Culture of Kindness', we offer a respectful partnership with children, whanau/ families and celebrate their diverse cultural identities and families' aspirations for their children.
Our passionate teachers are dedicated to enhancing and enriching their own knowledge and commitment to 'best practice' through engaging in a well-designed ongoing professional development programme.
Our curriculum empowers children to learn through play, to explore building and developing healthy relationships and will be guided with patience, love and respect through learning situations that raise challenges. Children are free to choose meaningful experiences and activities that capture their imagination and wonder in an unhurried and well-resourced natural environment that promotes sustainability.
We interweave te Reo me nga Tikanga Māori (Māori language, beliefs and values) into our daily curriculum, and support children as Kaitiaki (guardians) of their own learning, of taking care of each other and their environment and by doing so show our commitment in honouring our partnership with Te Tiriti o Waitangi.
Kingdomcity Childcare Values
Fruit of the Spirit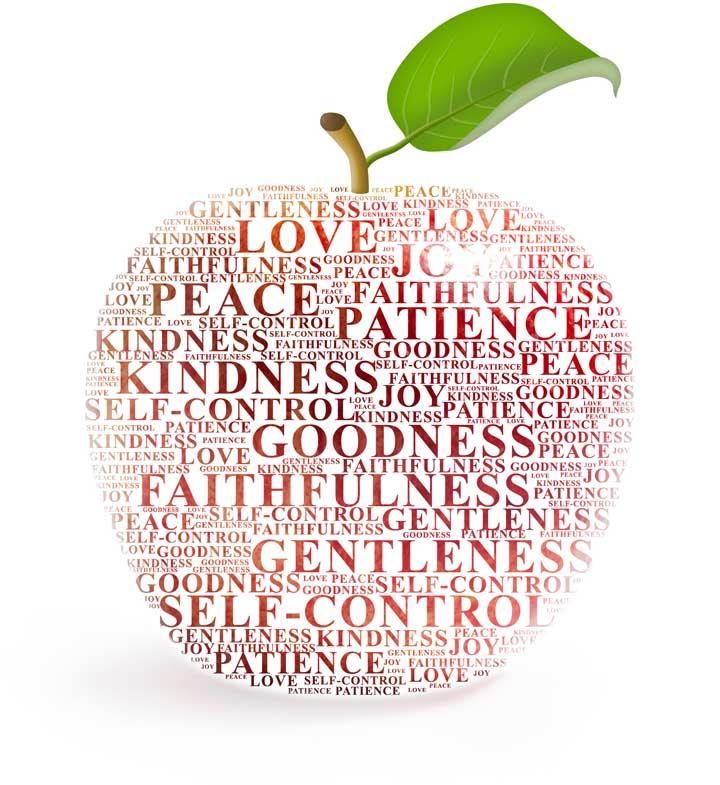 Galatians 5:22
Our Values
Integrity, Honesty, Kindness and Respect are foundation stones of our centre
We value the importance of family and aim to strengthen the bonds of the family unit through a partnership between the family and centre
We value creating authentic relationships within the team and in relating to every child and their family
We prioritise offering an intentional learning environment that supports children's physical, social/emotional, and spiritual health and well-being
We value our natural environment, sustainability in our practices and use of resources
Children will be involved in the teachings and traditions of the Christian faith
We respect and value the cultural and social diversity of every family attending
We support the ongoing development of teachers to provide both personal and professional growth for our staff and to engage in current best practices in the delivery of our programme.
"My kids love this Childcare. Teachers are very caring and looking after kids very well while helping them to develop their confidence and skills. My kids always looking forward to see their teachers and friends. I recommend this daycare to everyone."- Vindya (2yrs & 4yrs)
Our Teachers
We have a team of highly qualified teachers who work alongside children and their families to make sure that there is continuity of care between their home and the centre. We recognise that routines are important to young children, especially babies, so we work with each baby's home routine, knowing that this is the best way to help babies feel safe and secure.
"The teachers are amazing with the kids. They bond with each individual child and invest in their growth. The facility is amazing and modern. I couldn't recommend this place more highly." - Jadeen (1yrs)